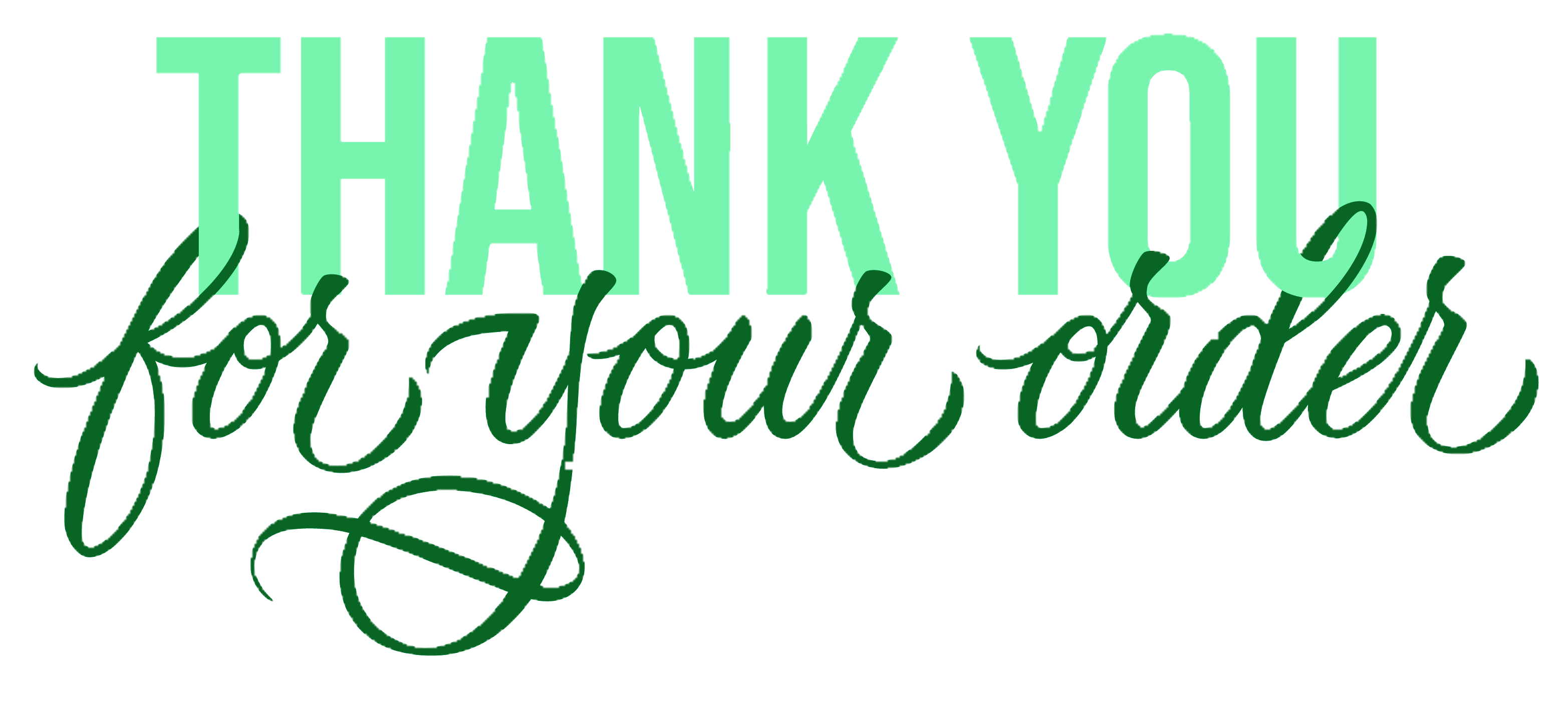 A Special Note of Thanks!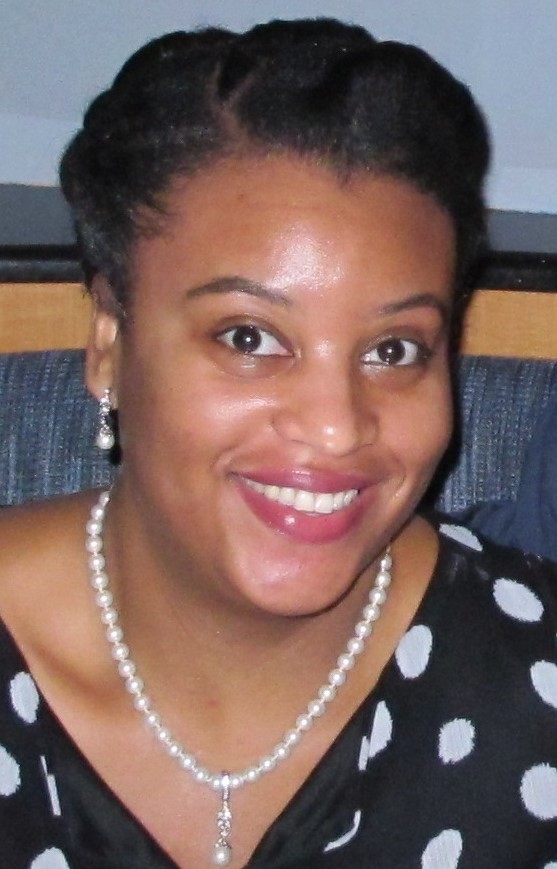 THANK YOU for your order today, but even more so, I thank you for supporting me in my cause to improve how our children see themselves, improve their self-esteem and re-imagine what they can accomplish!
Indeed, if we can send a consistent message to the next and all subsequent generations that they have the power to change their communities, their cities, and their world for the better through community involvement, we will have accomplished our goal in empowering them to do just that.
Lastly, please stay in touch! I would love to hear about how "The Little Helper" has positively impacted your child, home, or community.
We are actively fulfilling your order. If you have any questions or concerns about your order in the interim, please do not hesitate to reach out to our team.
We can be reached by using the form on the Contact page.
Be blessed,
Sandra